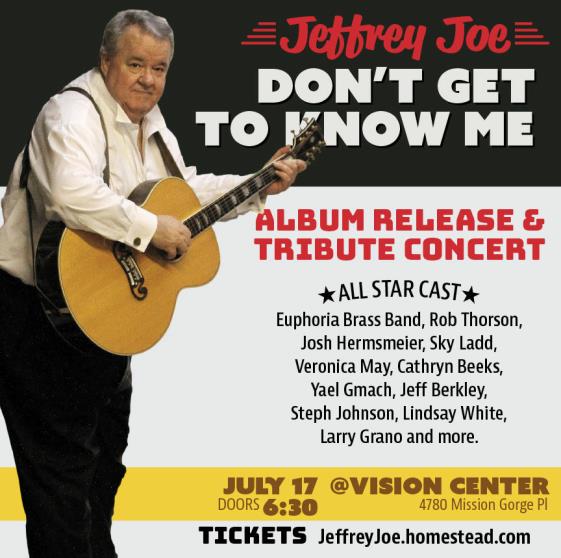 Jeffery Joseph Morin 11/27/1946 – 7/17/2017

Jeffrey Joe's family and friends are excited to release his 2nd album "Don't Get to Know" me at Tribute Concert and CD release on July 17th at the Vision Center.  Produced with award winning producer Jeff Berkley.

Jeffrey Joe was a balladeer and songwriter. He sounds like Buck Ellington, Hank Sinatra & Nat King Tubb. His music generally resists classification in what he called 'genre non-specificity'.

Jeffrey Joe's collection of Ballads, Blues and Heartbroke Laments features the poetry of the lyricists at the center. He's steeped in the Blues, Jazz, Swing, Honky-Tonk and R&B. His performances offered up straightforward, pure acoustic guitar renditions of Great American Songbook Classics and of his own wry and romantic songs.

I've had a hard time putting into words my feelings about the friend, human, and musician that JJ was. There's nobody like him. Hearing his record for the first time recently brought back a lot of great memories. It also reminded me of how I was in China when he passed, and I felt pretty helpless as a friend. I'd have loved one last goodbye, but I know most didn't get that chance either. I knew he'd die eventually, just as we all will, but it still happened so fast. Hearing his voice and guitar on this album has been great medicine. While it makes me miss him even more, it's really difficult to listen without thinking of that big childlike smile anchored by his suspenders and wingtip shoes. It takes me to a happy place of fond memories both on stage and also in the studio making the record. JJ was a once in a lifetime. I miss him. – Josh Hermsmeier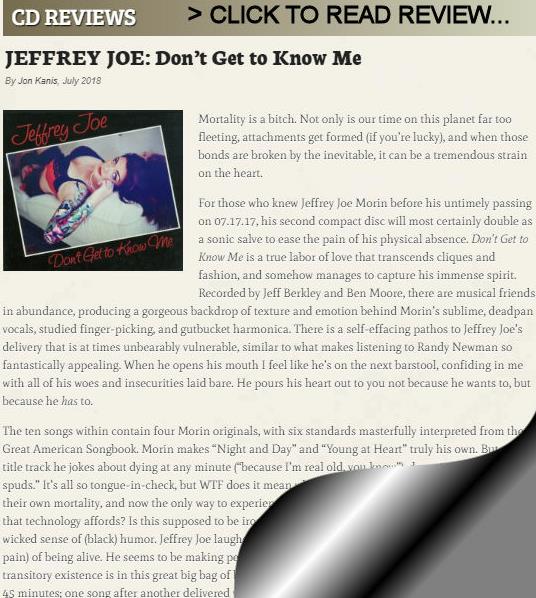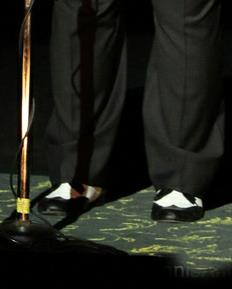 TICKETS AVAILABLE AT DOOR